Meeting basic needs includes more than just food and medicine. Stephanie Blessing offers light-duty home repair services to the community at an affordable rate.
Registered, Bonded
Steph is registered and bonded with the City of Cleveland Heights
Steph is registered (bonding unavailable) with Ashtabula County
Most homeowners insurance will only cover mishaps that occur from a registered (if available, bonded) handy person in your location. Steph is registered to do Carpentry work in the above locations. (Licensing is not required to do basic carpentry work.)
Steph is not a licensed plumber or electrician. Plumbing and electrical mishaps that occur from an unlicensed plumber or electrician are usually NOT covered by insurance.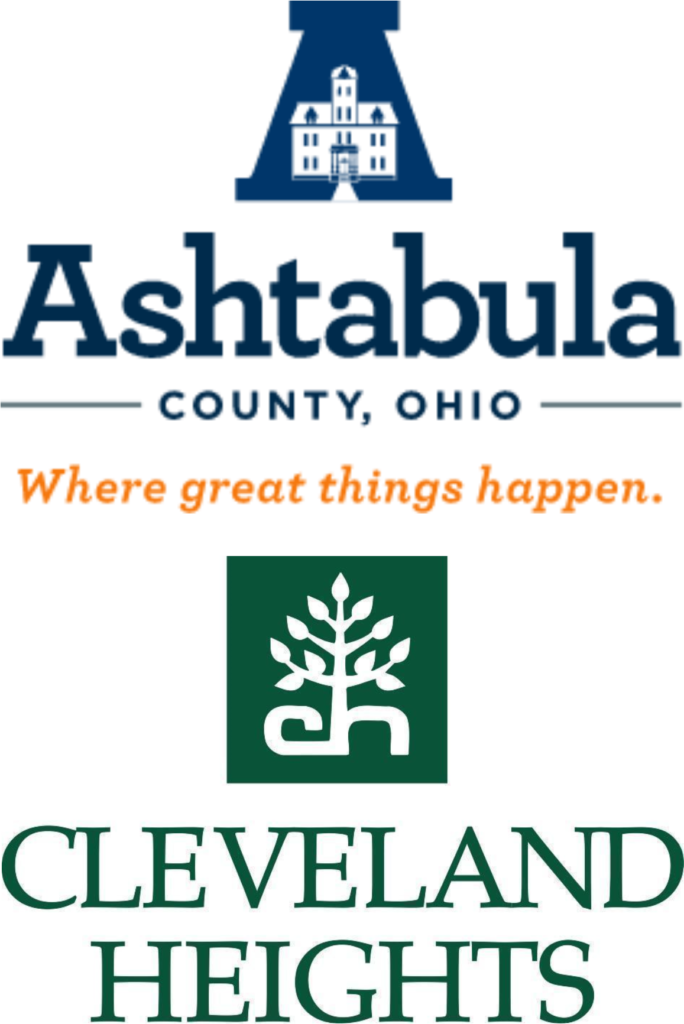 Handy Repair Skills
Finish Carpentry
Remodel of basement, bathroom, kitchen, etc
Drywall, Plaster Repair
Ceramic & Porcelain Tile
Hardwood Floor Installation, Refinishing
Trim, Crown Moulding
Countertops
Porch or Deck Repair, Refinish
Window & Screen Repair
Fence Repair
Weatherization
Door Repair
Tuck-Pointing, Light Masonry
Installing Shelving
Light framing
Grab Bars
Stair Rails
Creative Projects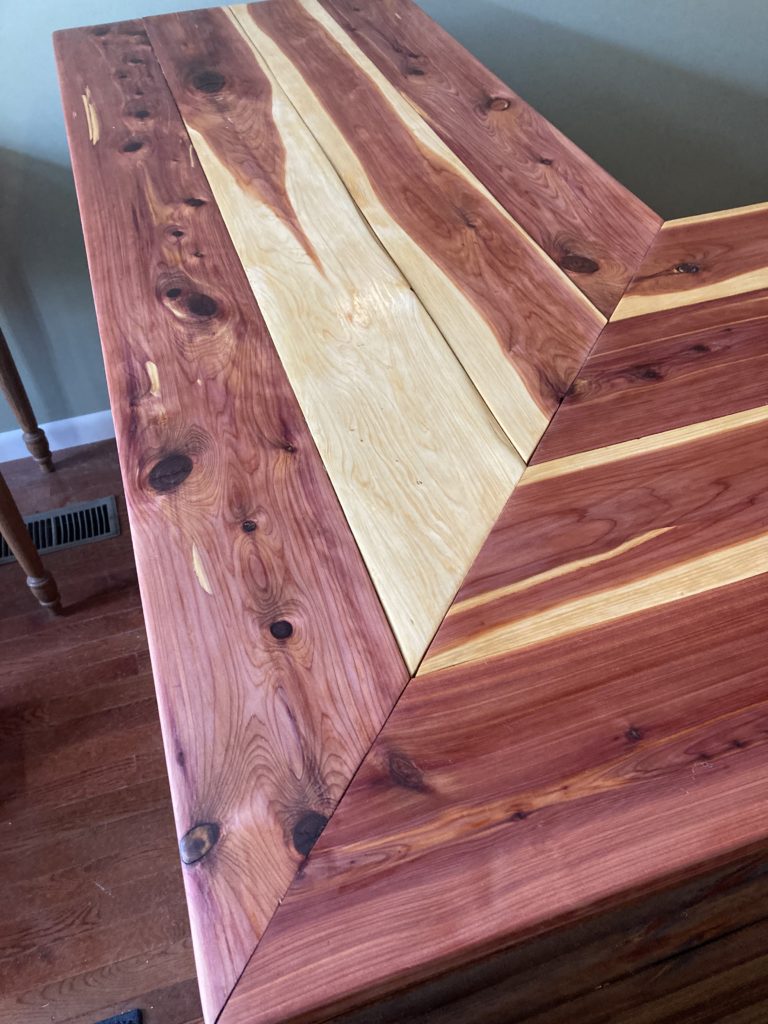 Minor electrical and plumbing work (often not covered by homeowners insurance):
Replacing switches, outlets, light fixtures, ceiling fans, vent fans
Repairing or replacing faucet, garbage disposal, toilet, shower, sink, pipes
–>Don't see what you need listed here? Ask Steph about it in email or in the form below.
Schedule an Estimate or Repair
To schedule an estimate or repair, email redbeetrow at yahoo, or COMPLETE THE FORM AT BOTTOM.
Experience
Steph spent 6 years (2016-2022) helping educate homeowners on how to do their own home repairs and weatherization, working for the Home Repair Resource Center in Cleveland Heights. She learned from a variety of handy people, including licensed tradesmen, landlords, installers, and inspectors. In 2011, Steph completed a Pre-apprenticeship Carpentry Program through the Ohio Carpenter's JATC in Columbus, OH. Since then she's worked on several vegetable farms, and managed two Tool Libraries (1 in Columbus, 1 in Cleveland Heights). She builds all the farm buildings at Red Beet Row, and gains her most creative experiences there. She has been remodeling and repairing homes for friends and family since 2020, and became self-employed working for strangers beginning in 2022.
Note about farm: Steph designs, builds, wires, and plumbs all the agricultural structures on the farm at Red Beet Row – greenhouse, farm office, root cellar, barn, mobile animal structures, outdoor kitchen, etc. Her farm buildings utilize natural techniques, which minimize the use of store-bought products and building supplies made by the chemical industry that are toxic and/or high-energy in their manufacturing and distribution. Her building supplies at home include reclaimed insulation foam, waste skids and pallets, locally-sawn lumber from the sawmill, locally-sourced straw and sand, and lots of clay sourced straight from the ground.
Schedule an Estimate or Repair
To schedule an estimate or repair, email redbeetrow at yahoo, or complete the following form.