For more How-To's, see our Seed Saving page and our Wild Edible Plants page!
Backyard Fruit Trees Zoom Class
Check out this zoom class we taught in partnership with the Home Repair Resource Center. Learn details for preparing, planting, and maintaining your own back yard orchard! Lessons are appropriate for any scale – big or small. Holistic nontoxic methods are highlighted.
Ideas on Starting a Garden, Designing, & Eating!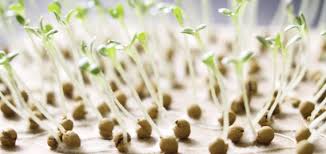 What is Permaculture?