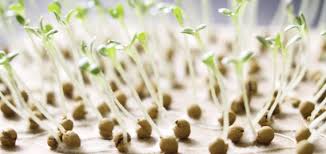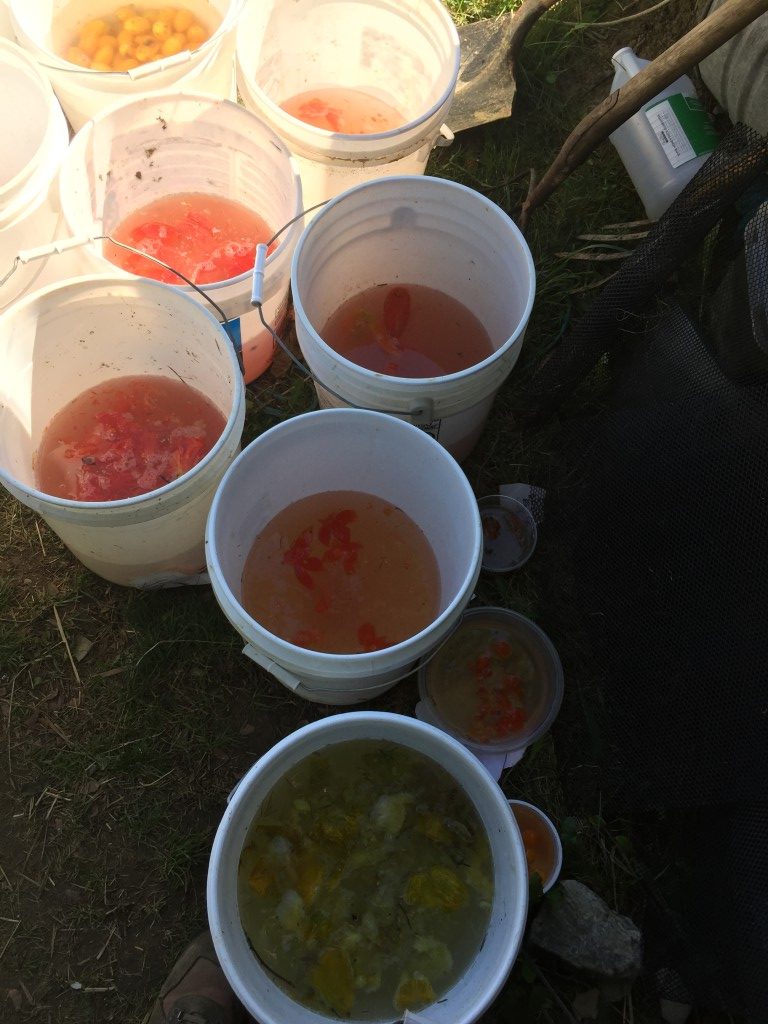 How to Save Seed
Saving seed from your plants each year is easy. There's a learning curve, but once you start doing it you will kick yourself for all the seed you bought in the past. One plant yields 100x the amount of seed that comes in a purchased packet. Some plants are easier than others. There are already many great publications about how to save seed. Click on these pdfs to read. Our favorite book on this topic is, Seed to Seed: Seed Saving and Growing Techniques for Vegetable Gardeners, by Suzanne Ashworth. 2002. Seed Savers Exchange.
Books!!
–Seed to Seed, by Suzanne Ashworth, Seed Savers Exchange, 2002.
–Breed Your Own Vegetable Varieties, by Carol Deppe, Chelsea Green, 2000.
–The Organic Seed Grower: A Farmer's Guide to Vegetable Seed Production, by John Navazio, Chelsea Green, 2012.
–Organic Seed Production and Saving: The Wisdom of Plant Heritage, by Brian Connolly, Chelsea Green, 2011.
–Garden Seed Inventory, Seed Savers Exchange, 2005.
–The New Seed Starters' Handbook, by Nancy Bubel, Rodale Books, 1988.
What is Permaculture?