Red Beet Row is an education farm with a charitable mission. We accept donations to support and advance our work. If you'd like to give with your time and labor, click here. If you'd like to give with your card, click here.
Note: We do not have 501(c)3 status with the IRS. Donations to us are not tax deductible. We are a sole proprietorship – still growing – legal baby steps…
---
---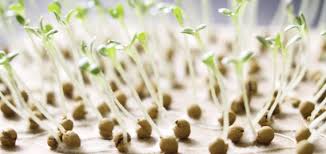 Why Give?
We have cool projects to fund! Permanent Food Systems with Earthworks, Bees for All, Medicinal Food, Ethical Energy, and more! (Don't miss our Pictures page)
---
---
Permanent Food Systems with Earthworks
We live in the flat wetlands of northeast Ohio. Our soils are heavy clay and silty loam. We are in the snow belt of Lake Erie. We have extremely wet seasons where our land is flooded, especially during snow melt in the spring. There is less than 3 feet of drop between the highest point of our land and the drainage ditch that drains away excess water. In these challenging conditions, it is difficult to grow fruit trees, vegetables, and perennial herbs, as there are very few that enjoy wet roots for so long. Likewise, it is easy for livestock animals to muck up the pasture and destroy balance.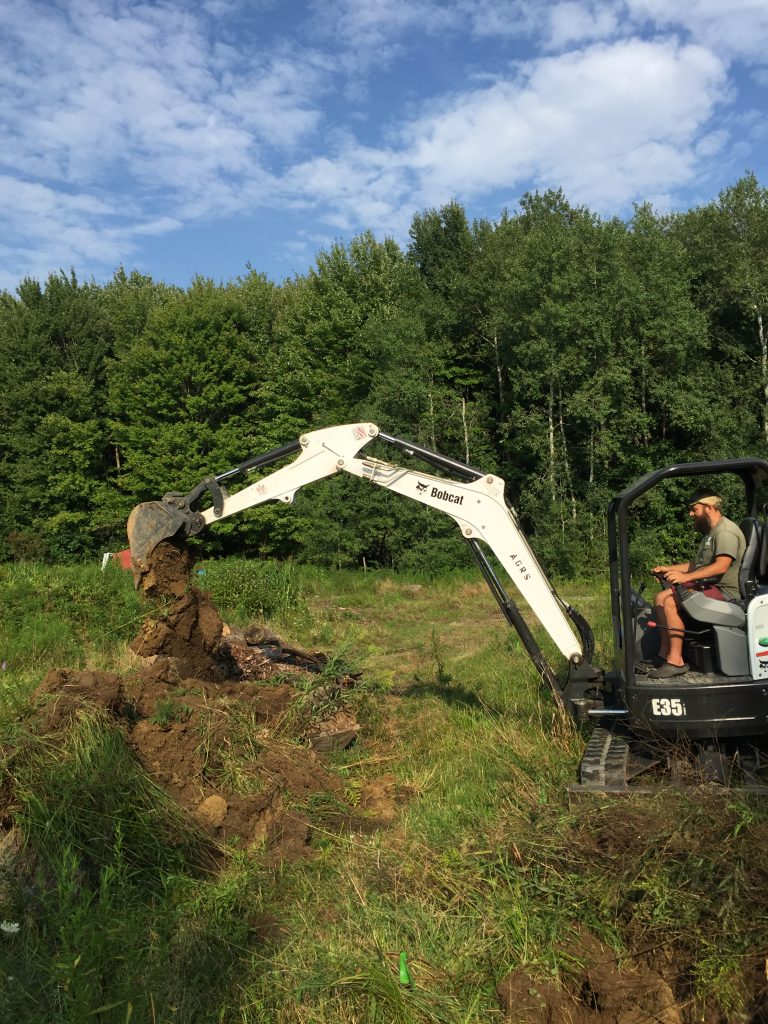 We are actively working on using earthworks to turn our land into more productive space. Using methods inspired by Sepp Holzer, we are digging ponds, drainage ditches, swales, berms. In the future, we imagine a diverse ecosystem – waterways filled with fish and aquatic life, bermed up hugelkulture beds in between the water channels growing lush fruit, nut, and vegetable plants. Small animals will inhabit part of the land, between the water paths. We'll plant wind breaks so animals and plants are protected from the harsh Ohio winter winds.
Digging costs money. Renting digging machines and/or paying labor is expensive. We have hand-dug projects we accomplish a little at a time, but we cannot transform our full acreage without more financial investment in this awesome earthworks project!
Donate here.
Sepp holzer link: http://www.holzerpermaculture.us/
Chinampas link: https://en.wikipedia.org/wiki/Chinampa
---
---
Natural Building
We are learning and experimenting with natural building techniques appropriate for our area. Natural building is using natural materials most freely available to build energy-efficient structures. Materials might be straw, clay soil, sand, rock, or even pallets! Whatever materials are freely available to you. We have 2 farm-use structures we are playing with (both under 200 sq ft):
Earth-bermed Greenhouse. Some call it "underground," but technically it is built on grade and bermed up with earth. Mostly inspired by Mike Oehler's $50 and Up Underground House book, we built our greenhouse from wood and donated windows in 2014/15. We've experienced many challenges on this one!
Barn Building. In 2017 we built this structure. The frame is 100% waste pallet wood! Used to ship HVAC equipment, pallet skids are a waste product for HVAC companies. We combined light construction techniques with timber framing, as the lumber is 3 inch oak.
Despite the effort to source all materials from the land, there are inevitable costs associated with building experiments – renting occasional equipment, buying fasteners and saw blades, getting stone for drainage that we don't have on-farm, etc.
Donate here.
---
---
Bees for All
Steph is learning how to keep bees using natural methods. This involves both being lazy and nontoxic! Steph is trying out methods from biodynamic beekeeping, and old-school French authors (Layens, Warre). She only wants to mess with her hives once or twice a year, but she still wants a honey harvest for her own household. Steph is trying to get into easy practices so she can teach everyone an easy style of beekeeping. She believes beekeeping doesn't have to be hard, and everyone should be able to grow their own supply of honey! Her goal is to make, sell, and teach beehives using this easy system… IF it works, that is!
Steph needs to buy occasional materials for the hives she makes. Usually lumber from the Amish sawmill, sometimes fasteners or beeswax. She is extremely frugal and only buys completely necessary items, as she wants to show how low-cost beekeeping CAN be.
Donate here.
---
---
Medicinal Food
Due to current methods of agriculture, vegetables and fruits available in the grocery store today do not contain near the nutrients and vitamins as they used to. In addition, they usually contain traces of pesticide and herbicide residues. Put together, even the healthy food we eat is poisoning us!
At Red Beet Row, we teach classes on how to grow healthy nutritious food without use of toxins. We even show you how to make your own fertilizers from the weeds in your yard! We show you which weeds you can eat, and what herbs are medicinal. When you grow your own food and medicine, there is no question of its quality – homegrown is the highest! and healthiest!
We need funds to improve and expand classes. We need materials for new classes, printing costs for outreach, time to create educational content online/in print, and much more.
Donate here.
---
---
Ethical Energy
This is the area we are most lacking, but completely NEED! We have plans to build homemade biogas digesters – so we can turn our waste into gas we can cook on! We also plan to source all our electric off-grid, using solar and wind power. We have made bicycle-powered tools before – such as the depicted grain grinder.
All projects are super fun! And have big learning curves. And are much more expensive to play with (compared to growing plants! haha!). We would LOVE help!
Donate here.