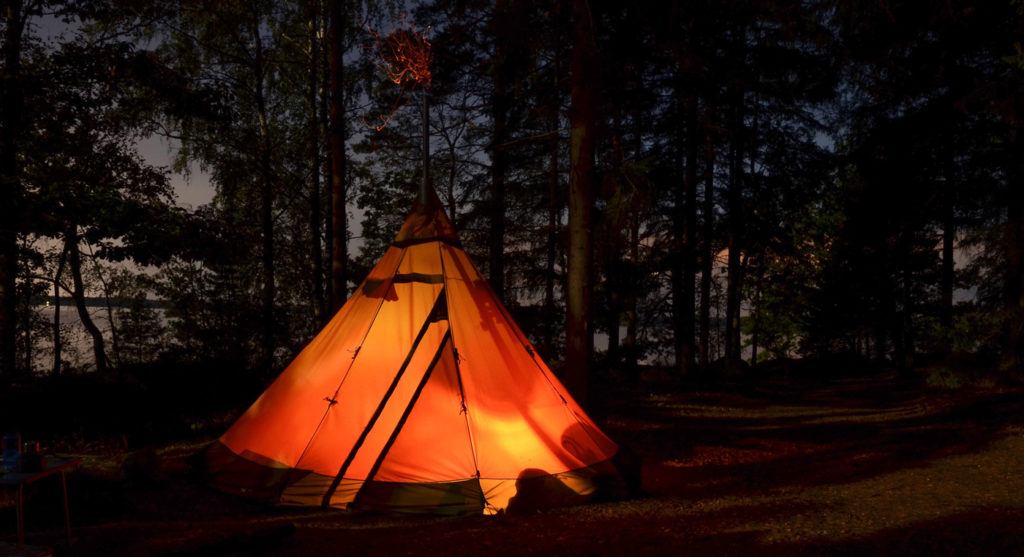 We love hosting campers on our farm during the growing season. We have beautiful gardens, polyculture beds, perennial beds, hugelkulture beds, chickens, bees, a mud oven, a passive-solar earth-bermed greenhouse, straw-clay farm building, and more! See our Pictures page for an idea of what you could be sleeping next to!
Tent and Vehicle camping only. No super big RVs. No hookups. No generators.
Camping is primitive. Do NOT have: hot water, potable treated water, or any swimming or bathing (Lake Erie is 15 minutes away)
BEST time to camp is June, July, August — Other times MAY be accommodated
We DO limit to 8 parking spots (talk to us if you need more)
Accommodations
All campers are asked to read through our "Campers at Red Beet Row" information so you can plan accordingly. We do have a rugged Outdoor Kitchen that all visitors are welcome to utilize (not certified for anything – see our warnings). Be sure to read through the Camper document for more.
Rates
We aim to be accessible. Our pricing is on a sliding scale. This means you pick the rate you are comfortable paying within this range:
Suggested donation per night, per tent:
$20-50